Mic-Check: Creative Story-telling through Book-making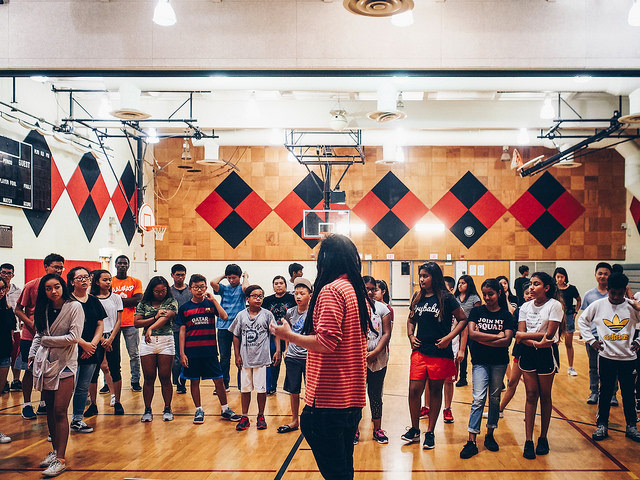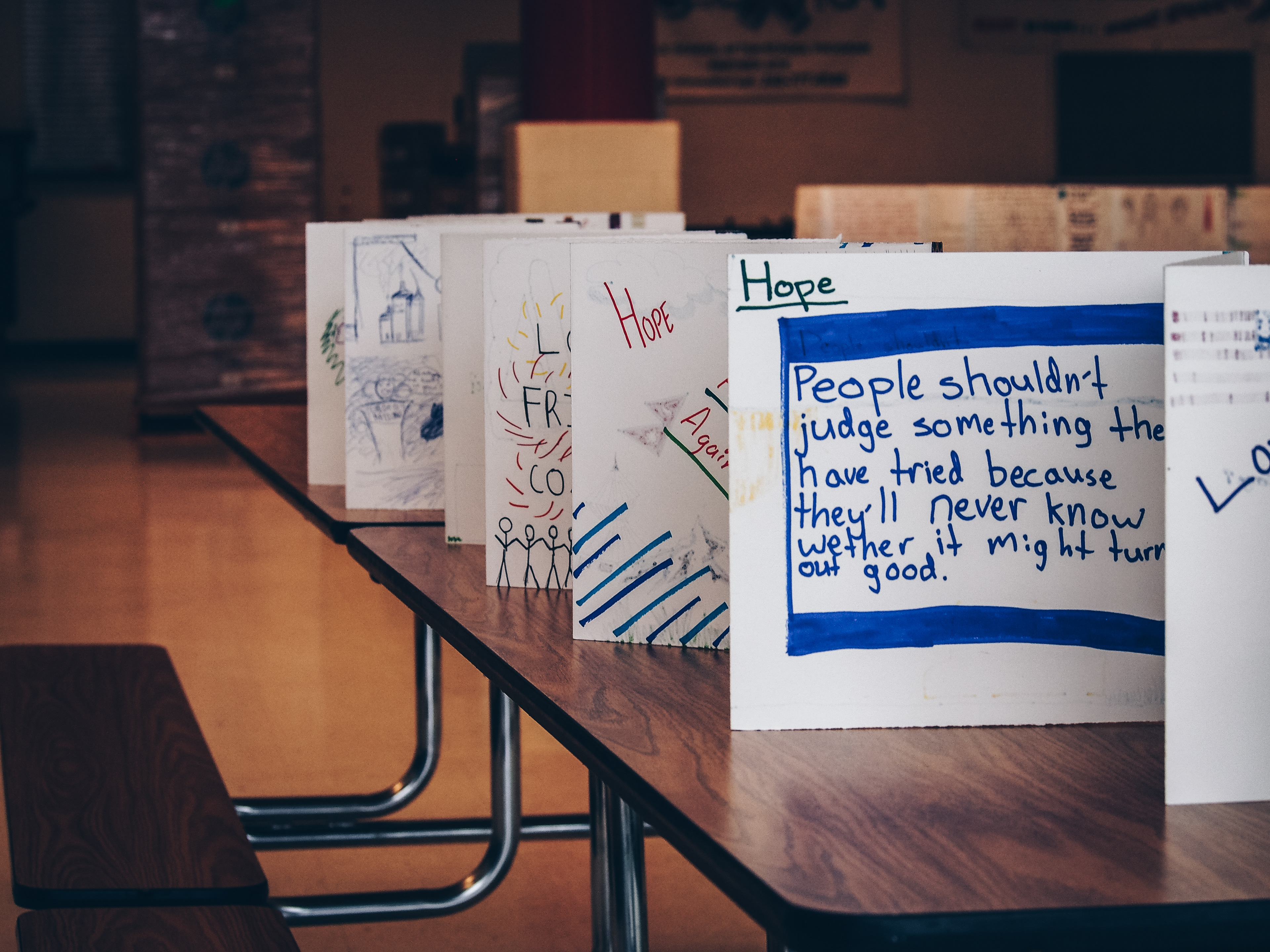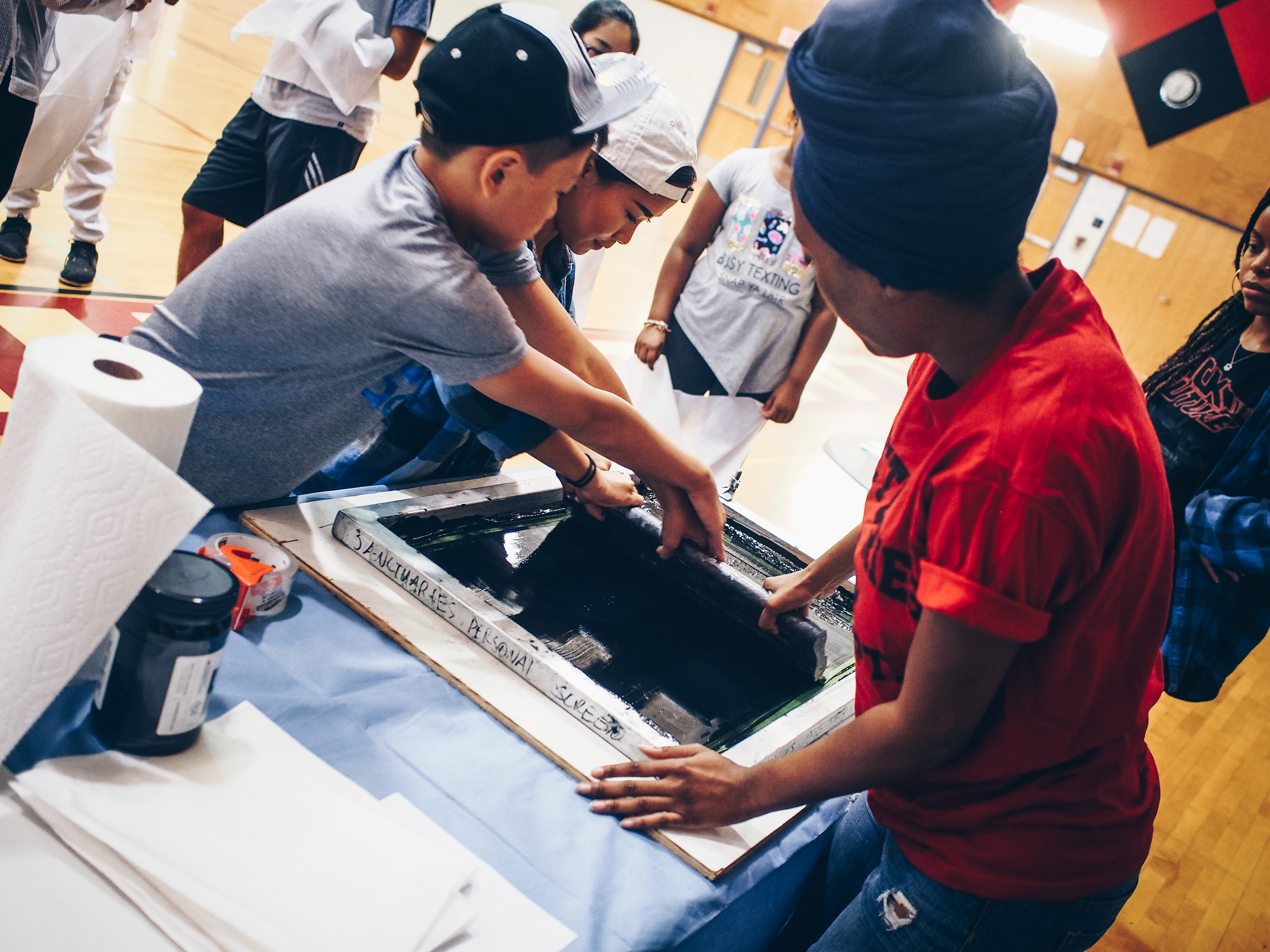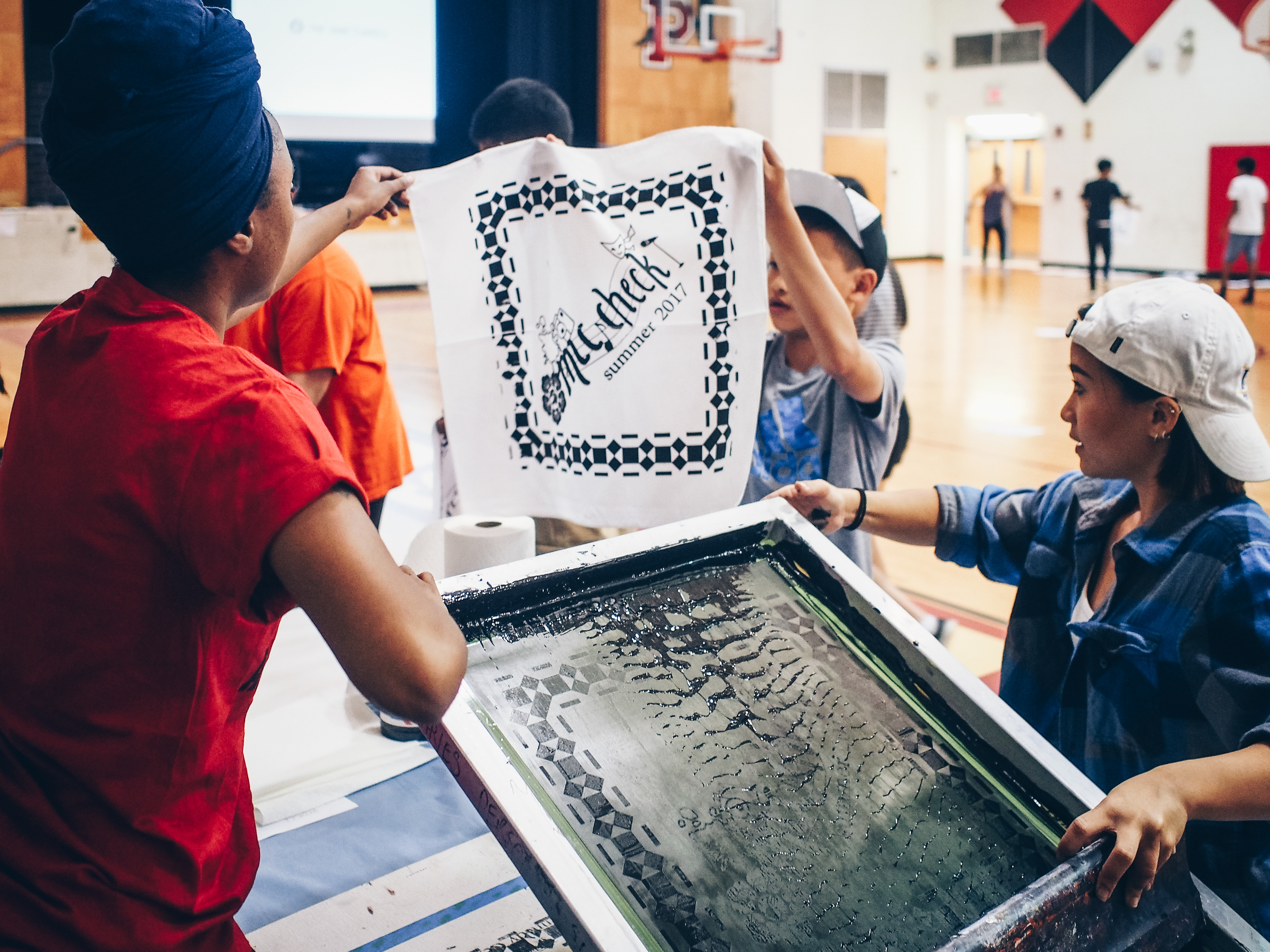 In collaboration with AALead, I facilitated a day long book-making workshop with Asian American youths on creative story-telling and self expression, where I performed spoken word poetry, engaged the youths in the process of live-screen printing, and led a collaborative book-making session. 
Environmental Stewardship: Poster-making Workshop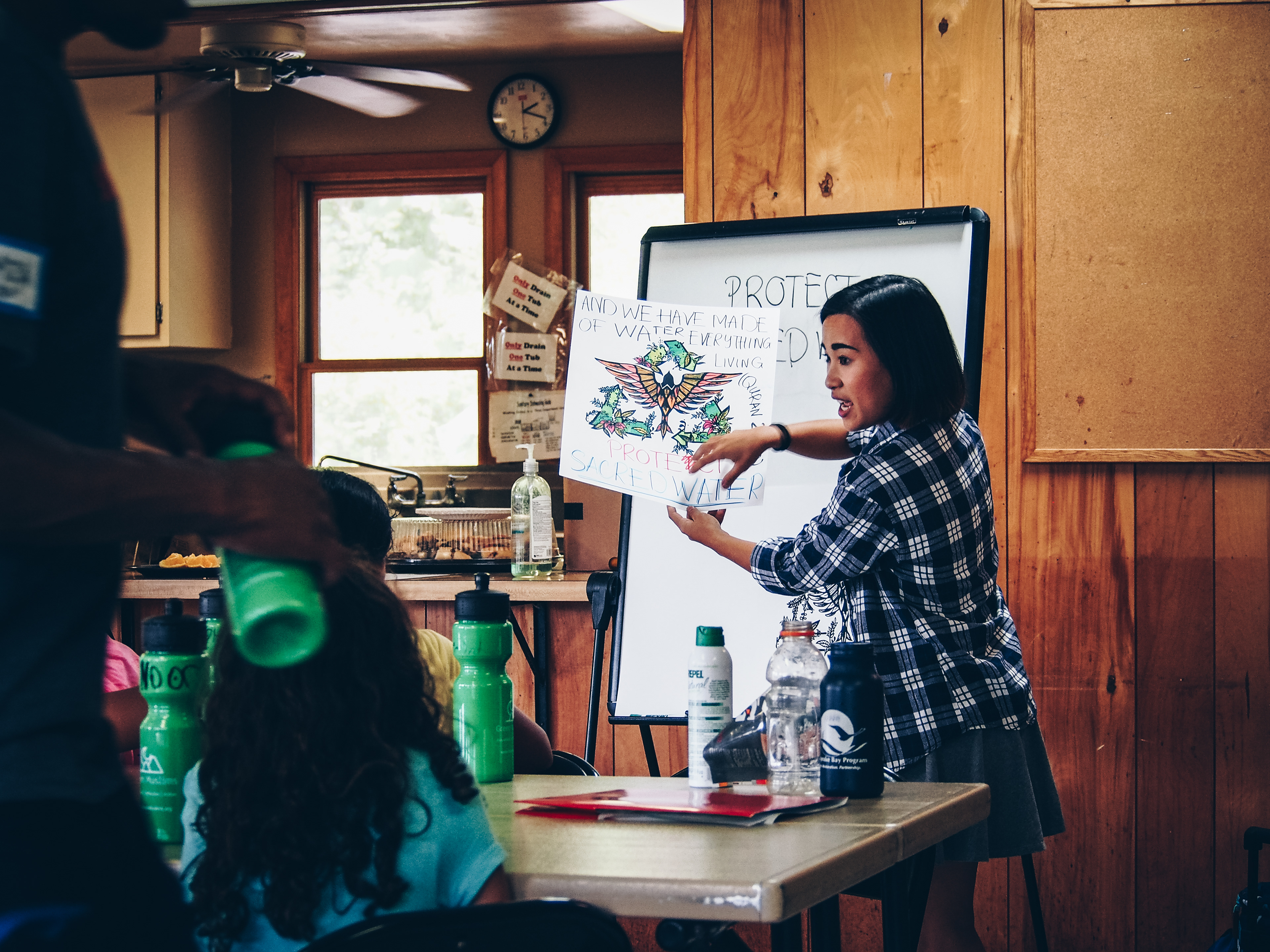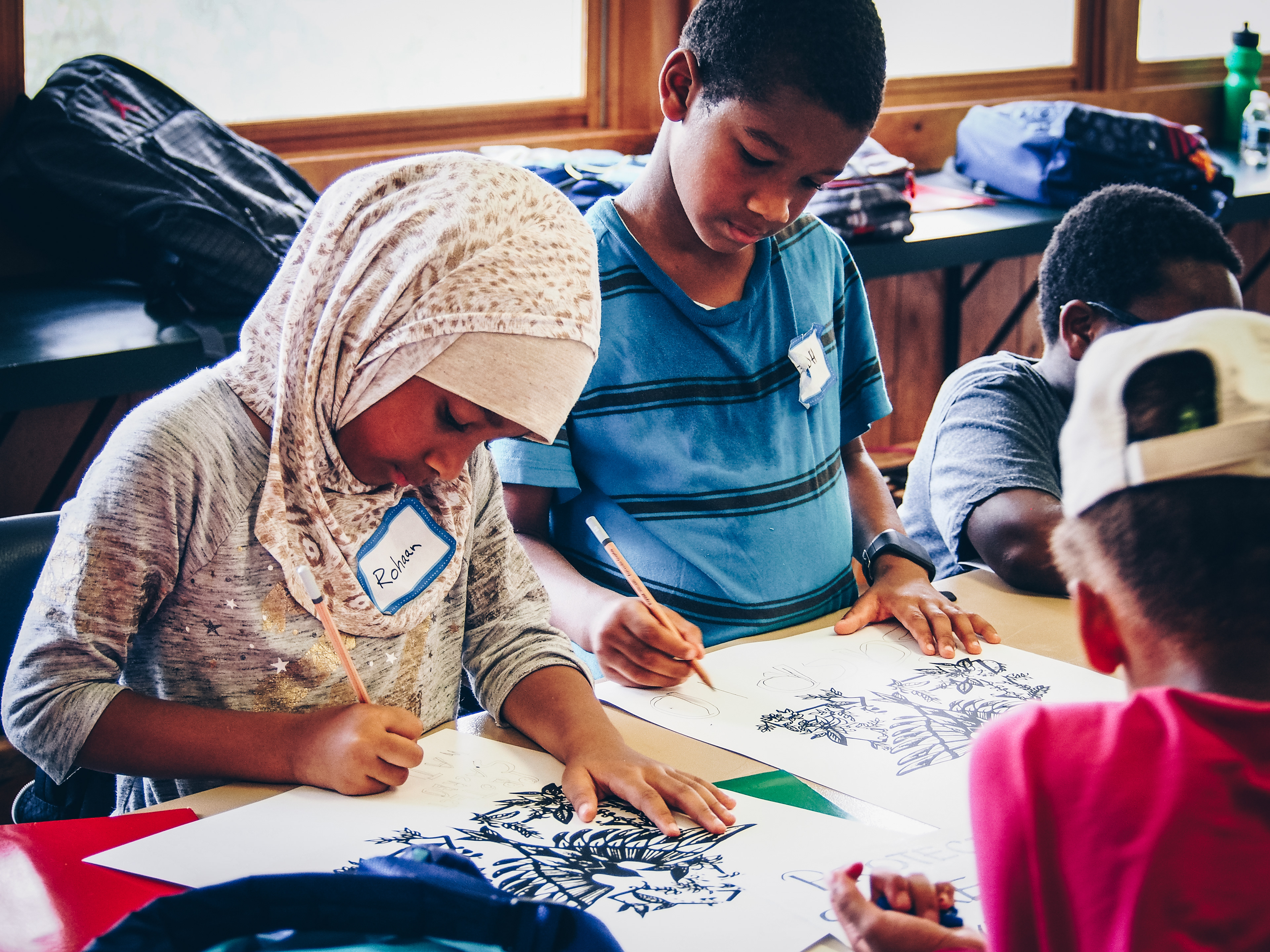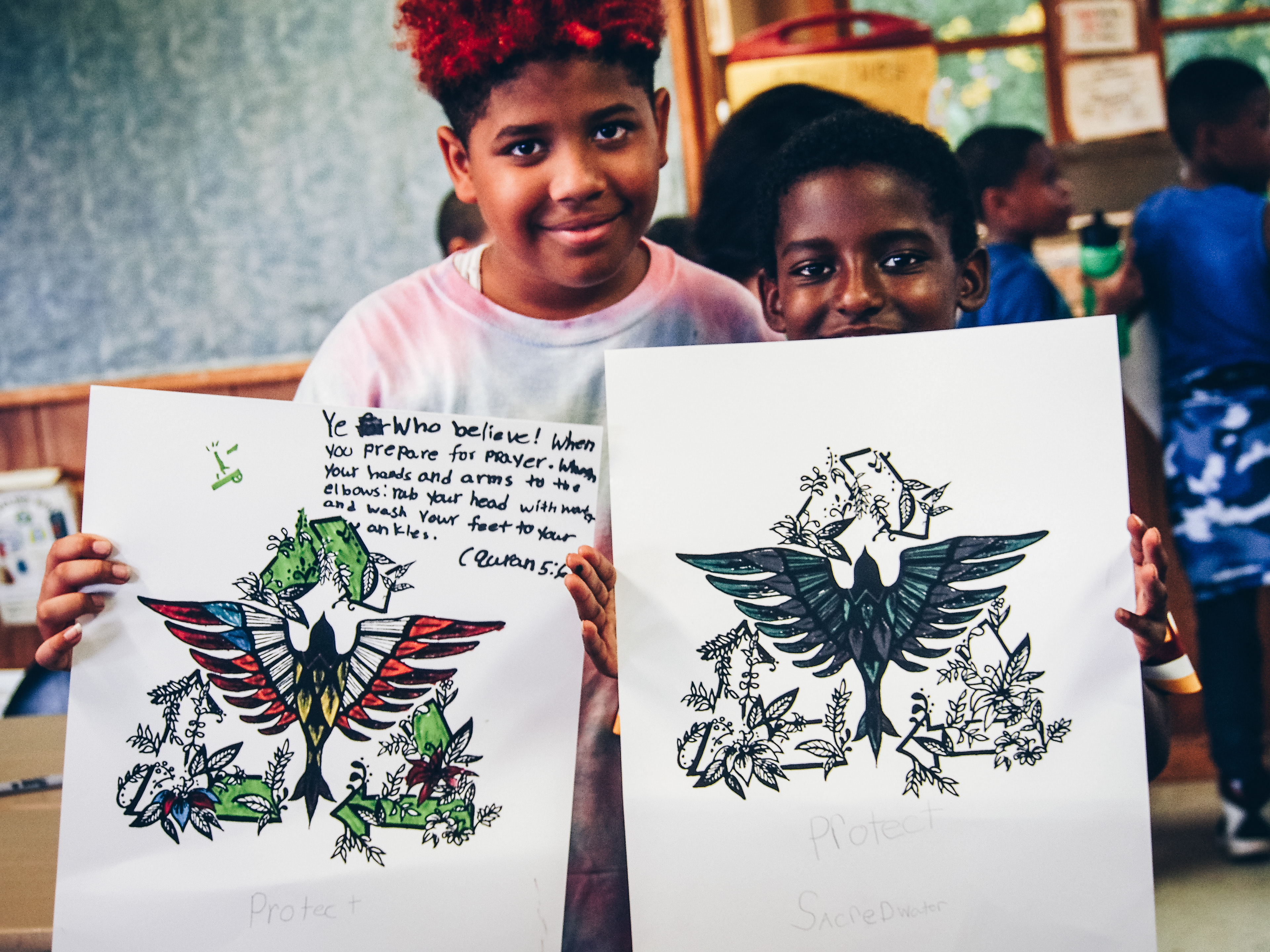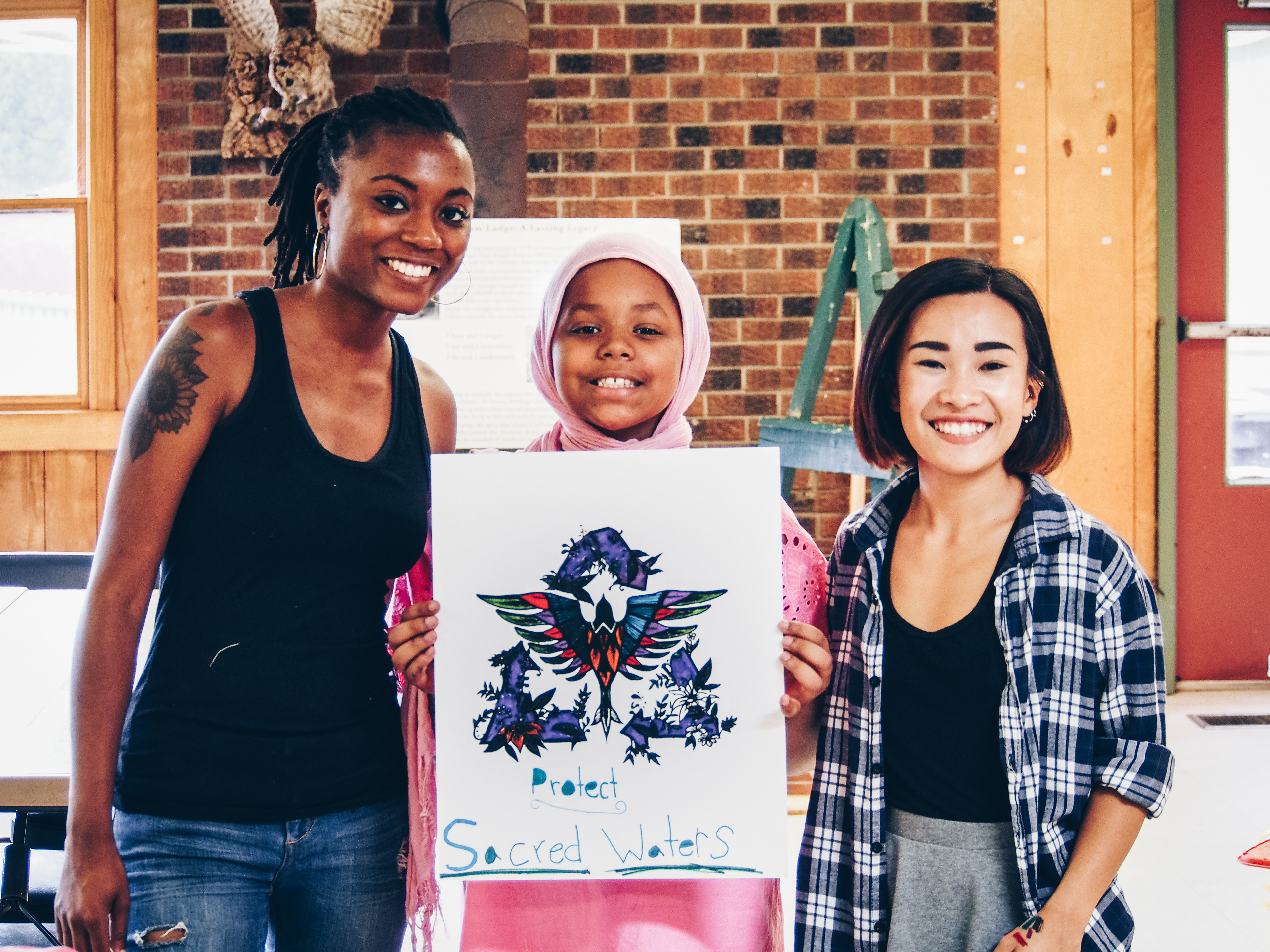 I facilitated a poster and banner making workshop with Muslim youths in collaboration with Green Muslim to promote environmental stewardship through creative arts and reflection on the Qur'an. The youths got to reflect on scriptures in the Qur'an on water preservation and decorate their own posters and banners with their calls to action.